4 Easy Steps On How To Use Bluetooth On A Mac
Connect Mac with any Bluetooth device - be it keyboard, mouse, trackpad, headset or any other audio device!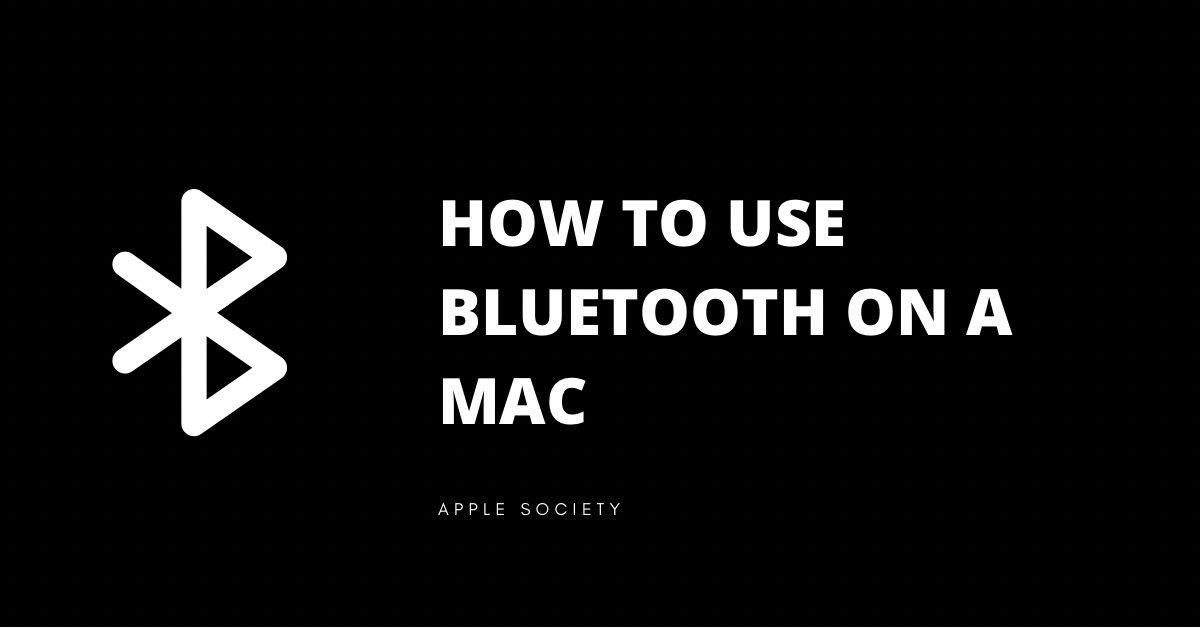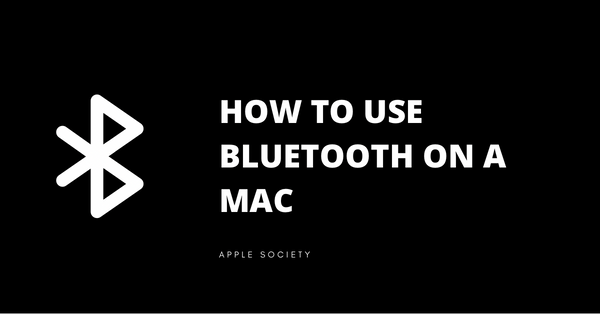 MACs have a lot of built-in features that are often underutilized. One of these is bluetooth, which can be used to connect to devices like headphones and keyboards.
Do you want to know how to use bluetooth on a mac? This guide will teach you how to connect your mac to Bluetooth using wireless technology.
You can also use this guide to learn how to share files and folders between devices. Follow the simple steps shared in this post, and you'll be up and running with Bluetooth in no time!
Let's dive deeper into the steps!
Steps On How To Use Bluetooth On A Mac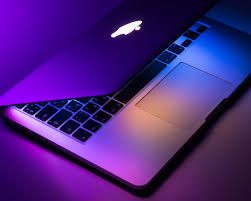 Connecting a mac with any Bluetooth is a pretty simple way. Before you can use a Bluetooth device with your Mac, you need to pair it.
Pairing is the process of connecting a device with another device or computer so that they can communicate.
To pair a Bluetooth device with your Mac, there are a few things you need to do:
First, make sure that the device is turned on and discoverable. This means that it should be powered on and in range of your Mac.
Second, open the System Preferences app on your Mac and click on Bluetooth. Third, find the device in the list of devices and click on it.
Finally, click Connect. If asked, click Accept or enter a series of numbers.
Once you have completed these steps, your Mac and the Bluetooth device should be paired and able to communicate with each other.
Once your device has been connected with Bluetooth, you don't have to connect it again and again. The mac will remember your device. However, if you want to disconnect it, you just have to Control-click the device's name.
Conclusion
With just a few simple steps, you can connect Bluetooth to a Mac and make your work life easier. I hope now you can easily use bluetooth to mac. Try it on your Mac device and let me know if you have any questions in the comment below.